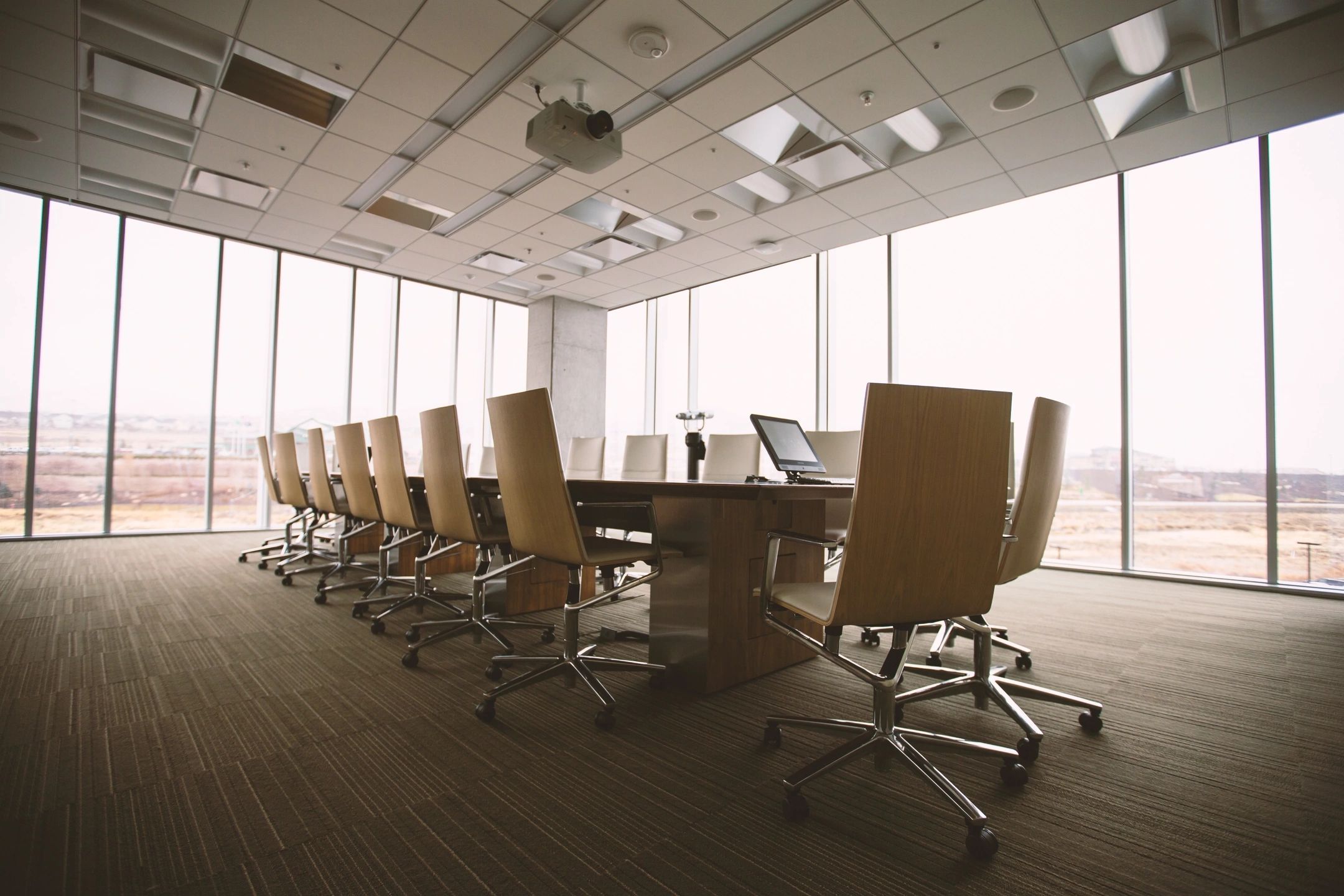 Strength
InsureStays works with carriers, agencies, and brokers among the most highly-rated in the industry. Stay confident knowing you and your clients are protected by superior programs.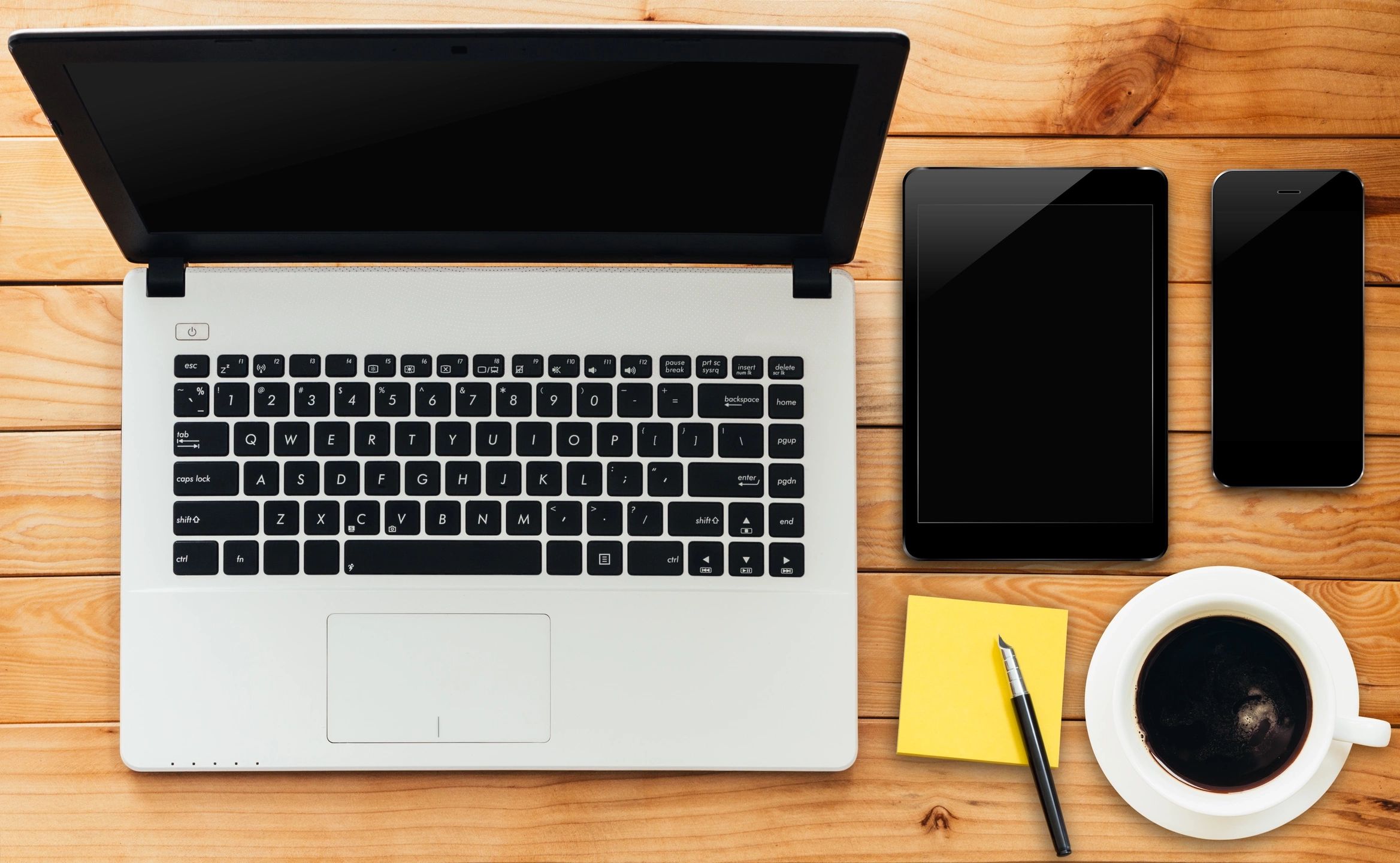 Innovation
InsureStays has developed unique partnerships with innovators in products, distribution and support. Stay compliant with timely and accurate sales, product, and administrative information, supports and tools.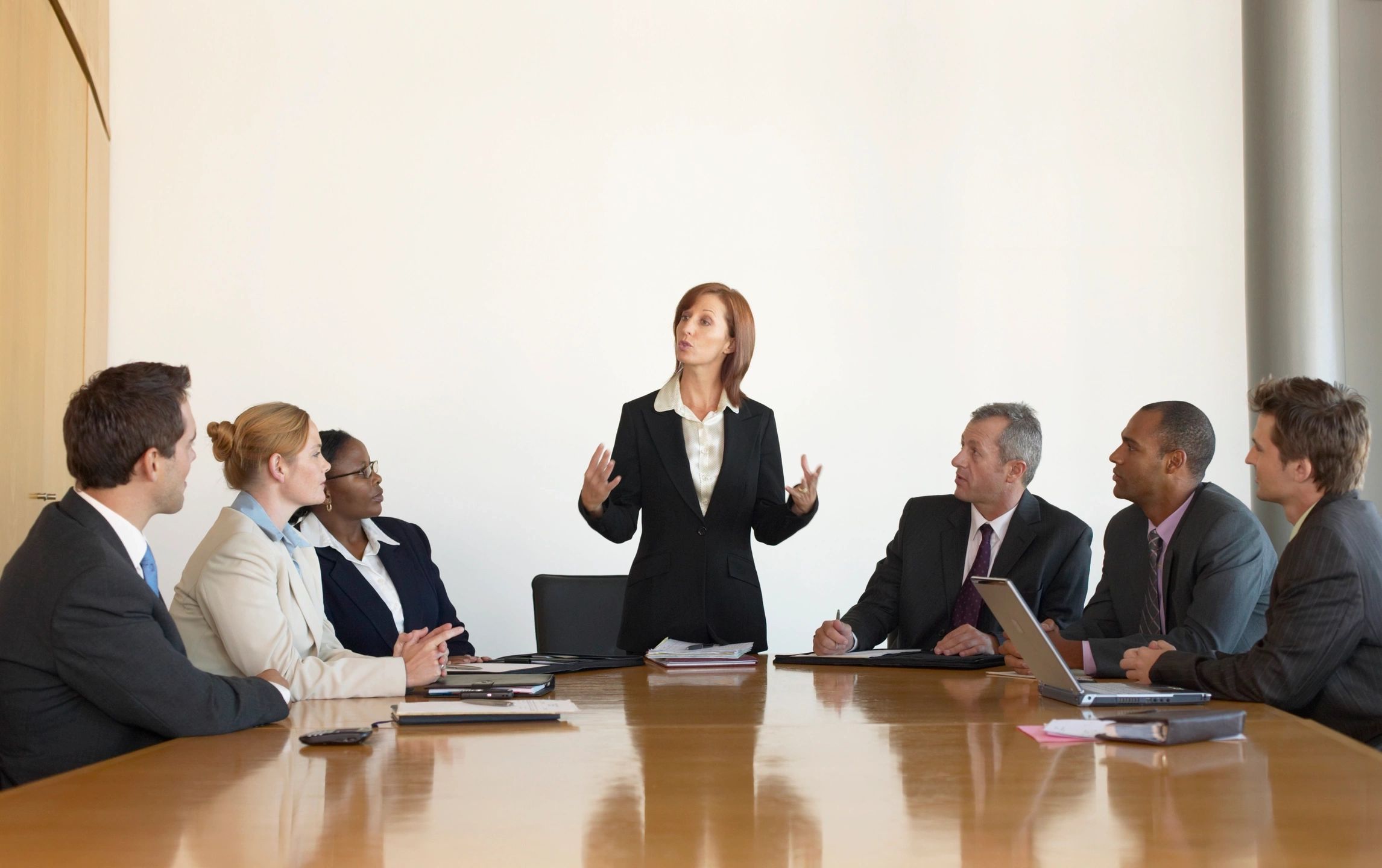 Expertise
Created by veterans of the insurance rental property management industries, InsureStays understands the unique coverage and support needs of its clients and their customers, helping them Stay informed.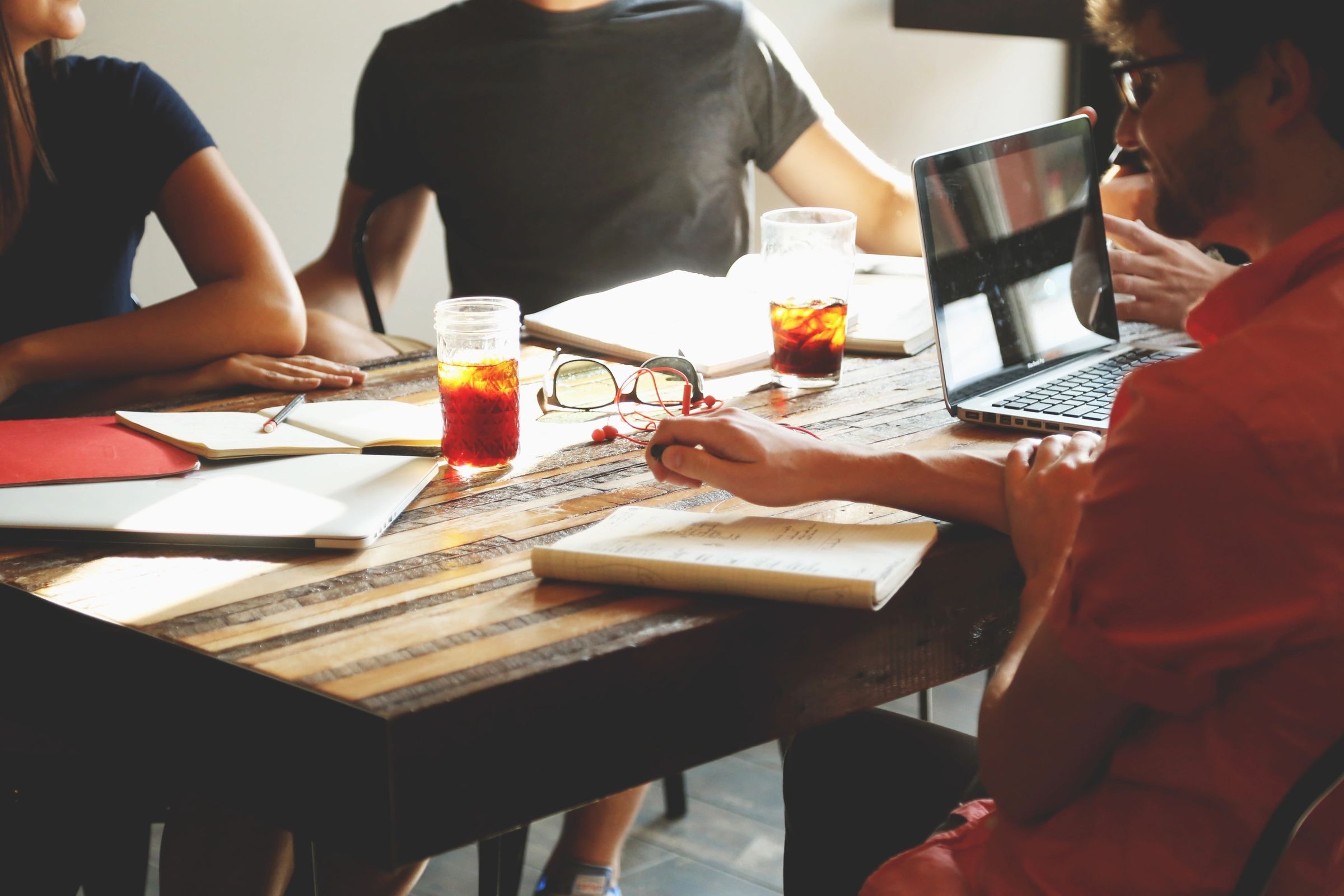 Service
With partners across the globe, InsureStays.com is uniquely positioned to serve your worldwide travel and property protection needs. Stay up-to-date and responsive to a growing and dynamic marketplace.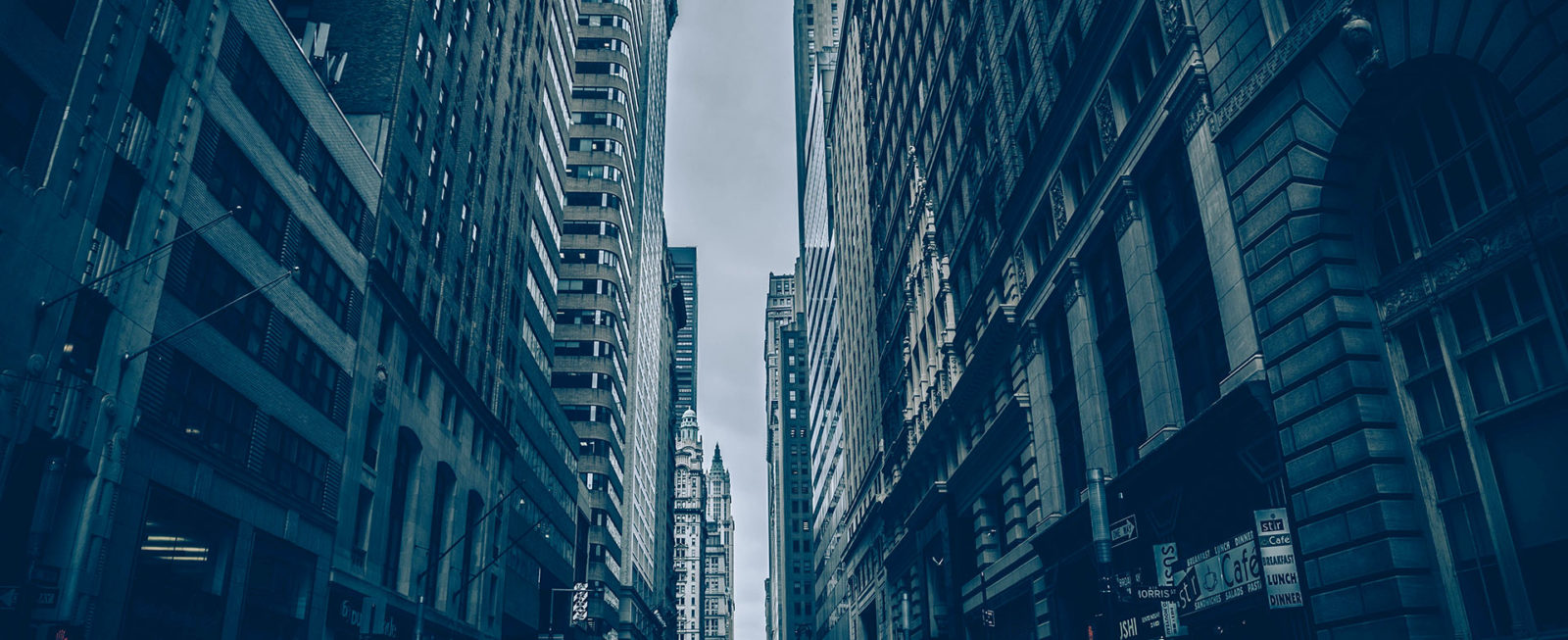 Our Markets
Serving a wide range of participants within the rental and property management industries, InsureStays currently supports the distribution of insurance and property protection solution programs throughout the United States and beyond.