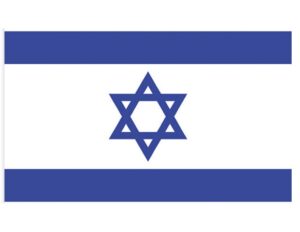 Israel Terrorist Incident Alert
On October 7th, 2023, a terrorist incident occurred within the state of Israel.
As of October 7, for those travelers whose covered trip has
Israel as a destination on their already scheduled itinerary
With a check-in date within 30 days of October 7 (October 7 through November 6),
Nationwide will honor trip interruption and trip cancellation claims under the terrorism trigger listed in the policy.
There is no benefit related to this terrorist incident for policies purchased after October 6, 2023. 
To file a claim, please visit  https://playtravelprotection.com/start-a-claim/.
For questions about rescheduling your trip, please contact the property manager with whom you booked your trip.
InsureStays will continue to monitor the situation and may provide updates regarding the position of the Carrier as events unfold.