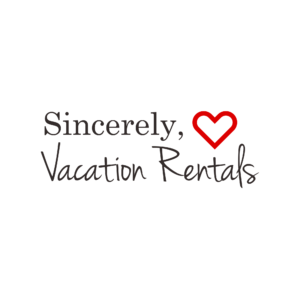 To foster support and appreciation for our medical professionals battling the COVID-19 pandemic, Brady (CEO, RentalGuardian) has initiated  a website called Sincerely, Vacation Rentals.
As a Property Manager, you can show your appreciation by donating a future stay or voucher for a stay in one of your properties.
You can also nominate a medical professional that has showed extraordinary courage and tireless effort in treating our country's sick and helping them defeat this virus.
Just go to http://www.sincerelyvacationrentals.com/ and help our industry say "Thank you" to our brave medical professionals on the front lines.